Featured works
My attempt to make the world more beautiful
Colors make life beautiful, impress the soul and lets your heart beat faster if you give the colors a form, create images and stimulate your imagination.
In my paintings I combine the beauty of nature with Impressionism and personality, emotions and diffuse feelings. You can order these paintings directly from me or ask me to design an individual and personalized painting just for you. I will realize your ideas with attention to detail, and apply my experience according to your own thoughts.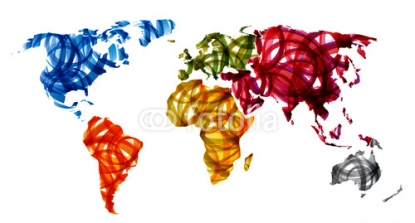 Next Exhibition

05/19/2016 - 09/22/2016
Do you want to meet me and view the impressions on the canvases live? Learn more about my work and see me at the exhibition in Bern, where you can view my works and enter into the artistic world of my imagination.
Place:
Bern Art Gallery,Switzerland